Anycast service
Lowest possible latency for TCP and UDP services
Multiple locations and data centers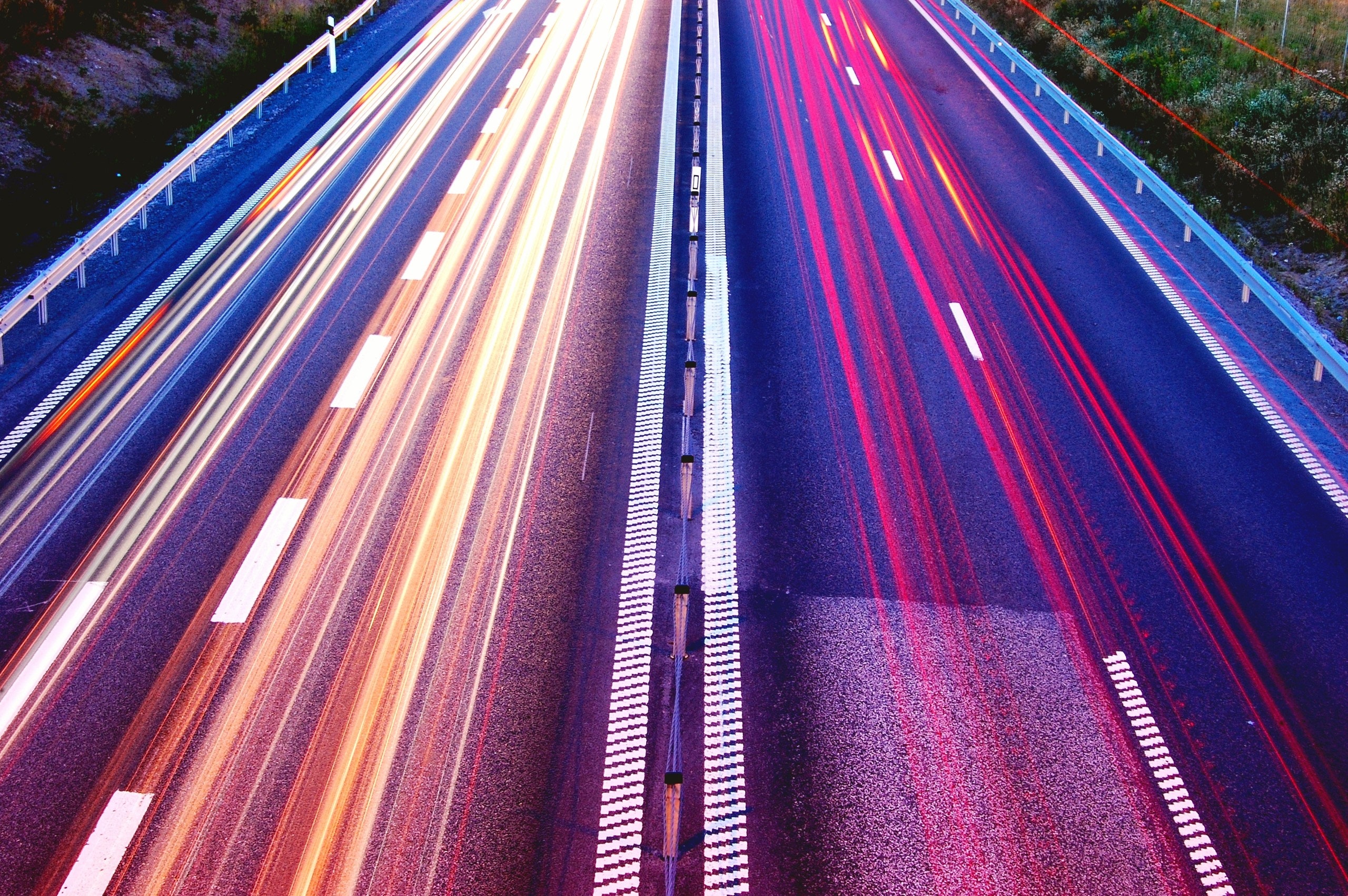 Lower your UDP and TCP service latency to the minimum using our managed IP Anycast service.
If you have your own IPv4 or IPv6 IP space we can announce it from multiple locations. For global routing tables IPv4 requires /24 minimum block and IPv6 requires /48 IP prefix.
We can also work with ARIN (or any third party for IPv4 transfer) to obtain an IPv4 /24 for you, set-up BGP sessions and announce your prefix.
Please contact us for available locations, other options and pricing information.
---
IP Anycast services
IPv4 plan
min /24 IPv4 prefix
own ASN
min 2 ISP's required
Fully managed service
IPv6 plan
min /48 IPv6 prefix
own ASN
min 2 ISP's required
Fully managed service
Custom plan
Please contact us
for more details and
available options.
Fully managed service