Managed dedicated servers
Fully managed by our staff
Simple. Powerful. Reliable.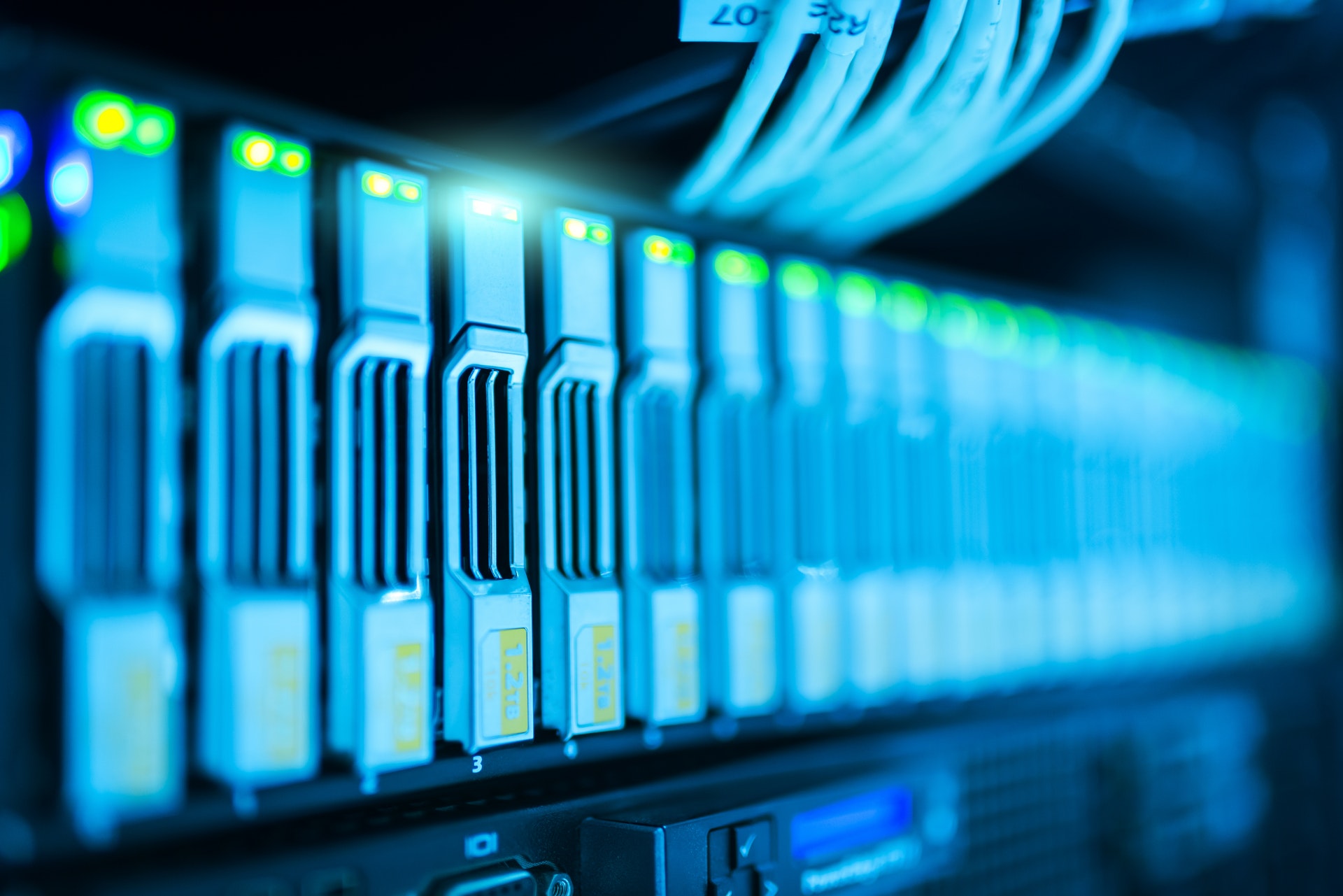 Customized and cheap dedicated IT Infrastructure Solutions at Affordable Prices. Leverage the power of reliable and super-efficient dedicated Windows or Linux based servers when you collaborate with an innovative, out-of-the-box and professional server hosting provider. Our cheap dedicated root servers are empowered to provide you with the highest level of efficiency, flexibility, and availability, and the most trailblazing processors, state-of-the-art hardware, and massive traffic. After meticulously scrutinizing your unique business needs, get your own dedicated server at a package that fits your budget, or create an individually configured and tailored server to align with your unique business goals.
Managed dedicated servers include OS updates and patching; resource monitoring and notification sending;
---
Dedicated server configuration samples:
Servers are offered in our Dallas TX data center space. Each server includes 2Gbps DDOS protection for Internet uplinks.
500GB backup space is included.
HPE G10 DL20 XEON E-2224 1x PSU
3.4Ghz Intel Xeon CPU (6 cores/ 12 threads)
32GB RAM
480GB Enterprise SSD (3 DWPD)
10TB traffic
2x 1Gbps redundant uplinks
$150/month
HPE G10 DL180 Xeon Silver 4208
2.1Ghz Intel Xeon CPU (8 cores/ 16 threads)
32GB RAM
960GB Enterprise SSD (3 DWPD)
10TB traffic
2x 10Gbps redundant uplinks
$250/month
HPE G10 DL320 Xeon GOLD 6230
2.1Ghz Intel Xeon CPU (20 cores/ 40 threads)
64GB RAM
2x 960GB Enterprise SSD no-RAID (3 DWPD)
10TB traffic
2x 10Gbps redundant uplinks
$400/month